About Gopher Professional Drain Services
Gopher Sewer & Drain is a local, family owned and operated business that services the Twin Cities and surrounding Metro. Our business is dedicated to providing high quality service at an affordable price. The foundation of our company is honesty, hard work, and superior customer service.
After many years of working for one of the largest companies in the industry, the Tapia brothers decided to start their own drain cleaning business, Gopher Sewer & Drain, in 2009. The basis of their business was great customer service, fair and up front pricing, honesty and dependability. Today those values remain at the core of Gopher Sewer & Drain. We recognize that clogged drains and sewer back-ups are inconvenient and stressful for homeowners and businesses alike. We want to help relieve that stress by resolving your problems quickly, effectively, and at a price you can afford. As a family and a business, we understand the frustration of feeling ripped off and/or under-served. We really do have your best interest in mind. Give us a call today.
What Our Customers Say
"I recommend Pedro to everyone who asks. 1st of all he's the nicest guy ever. Secondly you feel like you're getting a fair price when you use him for a job. He actually came to my house one time and as I had a problem he couldn't fix, he left without charging me a dime. I offered to pay him for his time and mileage but he refused to take my money. It's not often you find that integrity in today's world. It's not fun to have to call a plumber, but Pedro will make the process less painful."

Kristin O., Minneapolis, MN
"Had a drain backing up and was tempted to deal with the problem myself...glad I didn't! Gopher was able to quickly dispatch someone to come out and assess the issue and within an hour had everything back to normal! Pedro was extremely helpful and courteous throughout the whole process. Will use again and would recommend them to anyone. Thank you!"

Cody J., St. Anthony, MN
"I had a clogged sink and I called Gopher Sewer & Drain. They came out promptly, diagnosed the problem and cleaned my drain. The service was prompt, they were careful around my kitchen and cleaned up everything. I will use them again."

Tom & Julie, Minneapolis, MN
"I called Gopher Sewer & Drain to clean out my clogged sewer. They came quickly and cleaned out over 3 lbs of tree roots. They were very careful of my carpet in my basement, cleaned up everything and took it all away. I will call them again when I have a problem."

Nicole, Richfield, MN
"Pedro came out the same day, fixed our plumbing issue, and probably saved us $1000 by recommending the right fix, not fixing unnecessary plumbing like most companies try to do."

Justin H., Minneapolis, MN
Previous
Next
Our Team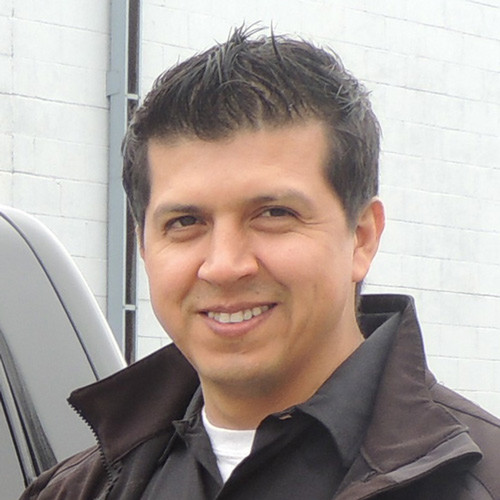 Pedro
Owner & Chief Drain Technician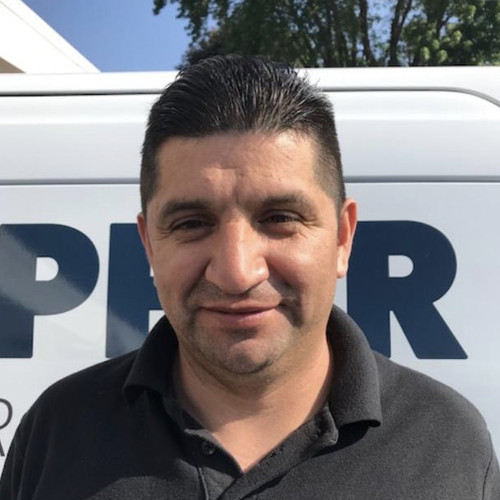 Pablo
Founder & Drain Technician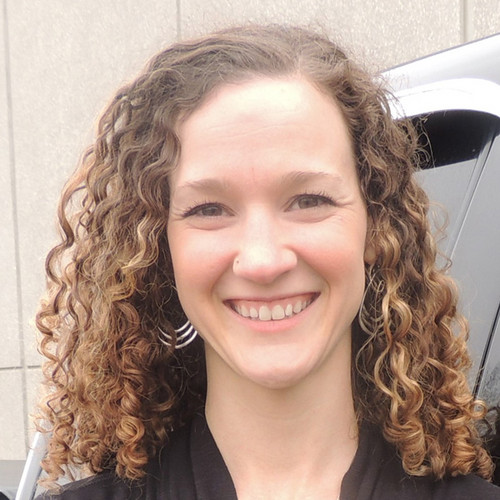 Amanda
Owner & Bookkeeper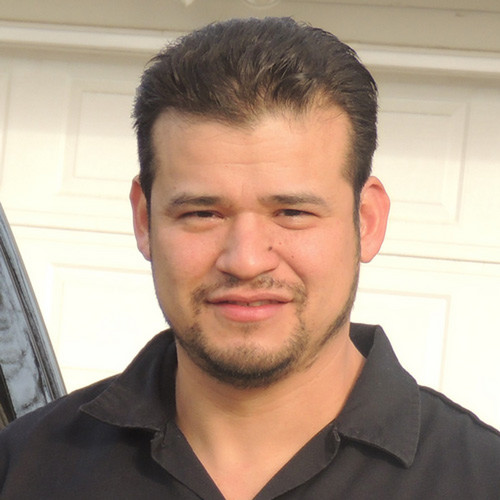 Miguel
Drain Technician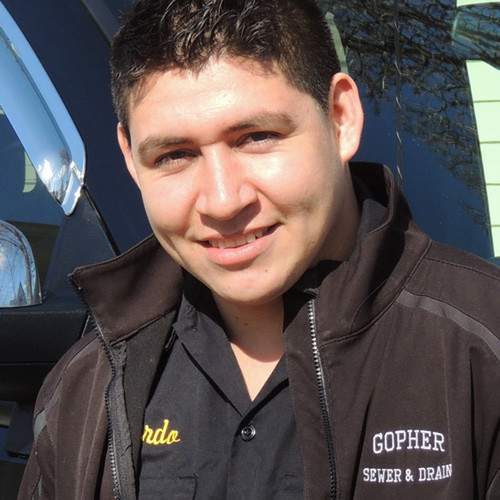 Eduardo
Drain Technician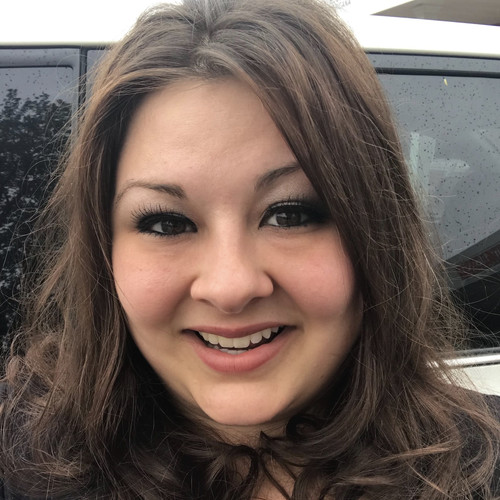 Jaysha
Office Administrator